"Horses have so much to teach us."
Fresh Fiction: "This gorgeous book for young readers is set in the colourful American southwest." . . . click to read more
Indie Reader 4 Stars: "QUINCY AND BUCK is a beautifully illustrated picture book with a positive story about confidence" . . . click to read more
Children's Book Review: "A lovely picture book that showcases the skills of asking for help, facing fears and harnessing inner bravery" . . . click to read more
Fran Jurga, Equus Magazine: "When it comes to bullying, children . . . are face to face with it, and wondering how to react and how to recognize a way to avoid it . . . If we can't protect children from it, we can arm them in advance."
"Quincy was a little red horse. His coat was
the color of a new penny."
The Quincy the Horse children's books follow Quincy as he navigates challenges that kids will find familiar. Quincy often has self-doubts but his willingness to get out in the world and learn new things makes each of his adventures an exciting journey.
Camille Matthews and Michelle Black are equestrians and have done just about everything with horses; but they agree that the creation of the Quincy the Horse Books for kids is their favorite project. (More about Camille and Michelle…)
The real Quincy who inspired the stories is an American quarter horse. He lives with Camille and does equine therapy at Pathfinder Farm near Reading PA. (More about Quincy…)
Distributed by Small Press United. Pathfinder Equine Publications.
email: pathfinder1908@gmail.com
See what reviewers are saying about Quincy and Buck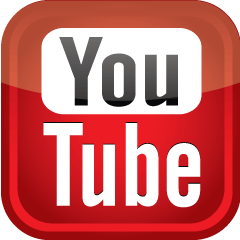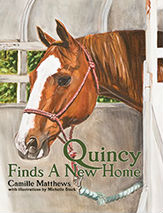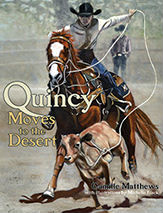 Copyright © 2014 Pathfinder Equine Publications. All Rights Reserved.